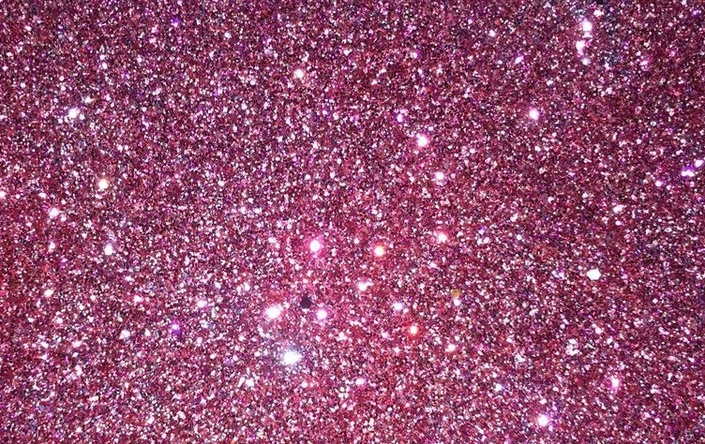 The Level Up Guide
The facts are in: it appears that we are ALL on an eternal quest to become our hottest, fittest, most confident, charismatic, spiritually woke, maneater, bombshell selves-- complete with skin glowing to the gods, a snatched waistline, envious wardrobe, fat bank account, that "effortless" soft-glam makeup look, shiny mane, gorgeous IG photos, and cute boys eating out of the palm of our hands instead of leaving us on read. What!? Like it's hard...?

Confession: I've been stingy with my tips & tricks! While I love posting lil tidbits, I wanted to create a FULL, comprehensive "Glow Up Guide," where I could spill the full tea about EVERYTHING in one organized place, that can be easily referenced at any time! A place where I could share all of my best kept secrets to my Basic Repellent besties, behind closed doors, keeping it all in our big, sexy family. Cue: "The Level Up Guide," where I dive DEEP into how to become your hottest, most woke, man-eater, bombshell self, N-O-W! The guide contains the equivalent of 100 (!!!) premium blog posts & entry into my Secret VIP Level Up Members Only Facebook Group.
Your ticket in? Your purchase of the Level Up Guide! ((One entry per purchase))
Here's how it works:
Dive into the content ((at your own pace!)) & then pop on to The Level Up Club Facebook group for daily inspiration & motivation, weekly goal threads, fitness accountability, fun challenges, Instagram engagement trains, swap tips & tricks, get dating advice, share your personal Level Up journey, and so much more! ♡
Your Instructor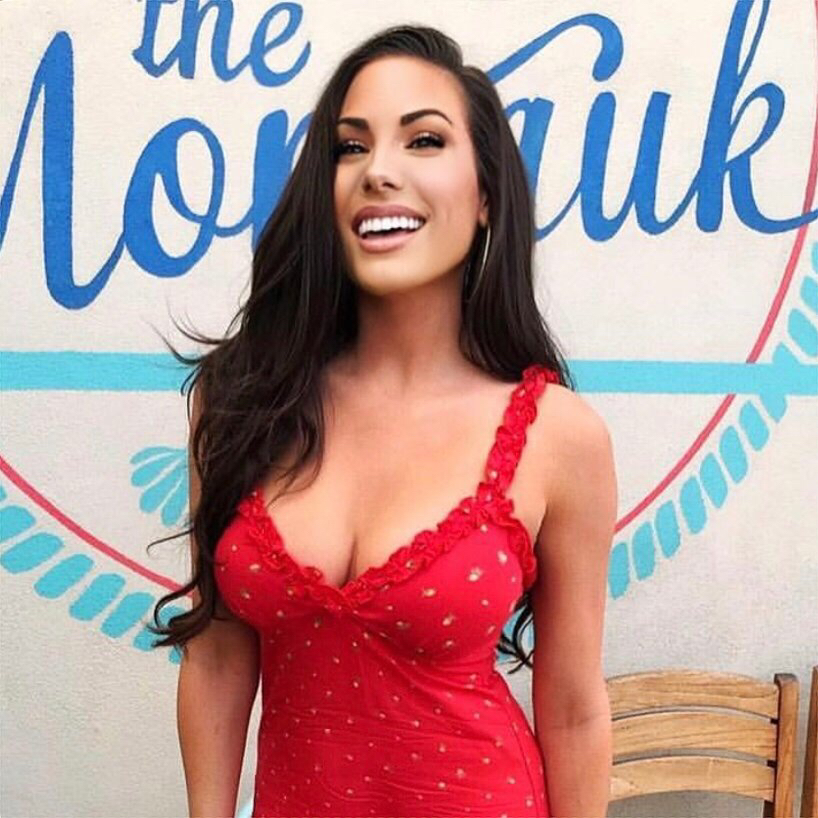 She's girly & glam with 100% chance of a spray tan. Boy crazy since birth. A diva in the desert, dwelling in Scottsdale & running around town with simple, housewife dreams for more years than she's willing to admit. Until one day, she got the guts to chase her lifelong dream & she followed the yellow brick road all the way west until she found the place where the waves kissed the shore & she called that place "home." In Los Angeles she found her voice. It's a city of dreamers, but more importantly– it's a city of doers. This place shook something up deep within her sparkly little soul & she finally realized that she didn't need a city, a boy, a bag, or anything else to define her. She decided it was about damn time to take her destiny into her own hands, and get some dirt under those perfectly manicured claws. She is on a quest to create the life that she's always dreamed of. Day by day, she is growing, learning, evolving, and becoming the woman she's always wanted to be… On her own terms.
Frequently Asked Questions
When does the Level Up Guide start?
As soon as you purchase, the content unlocks! ♡
How long do I have access to the Level Up Guide?
How does lifetime access sound? After enrolling, you have unlimited access to the Level Up Guide for as long as you like - across any and all devices you own. I will be constantly adding + updating the content!
How do I join The Level Up Club Facebook Group?
Upon enrolling, please add me as a friend on Facebook: www.facebook.com/erika.garrett.9212 From there, I can add you to the Secret Level Up Club! ♡